CC Video Productions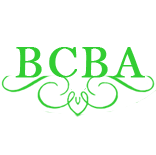 Central Florida's Premier Bridal Association
CC Video Productions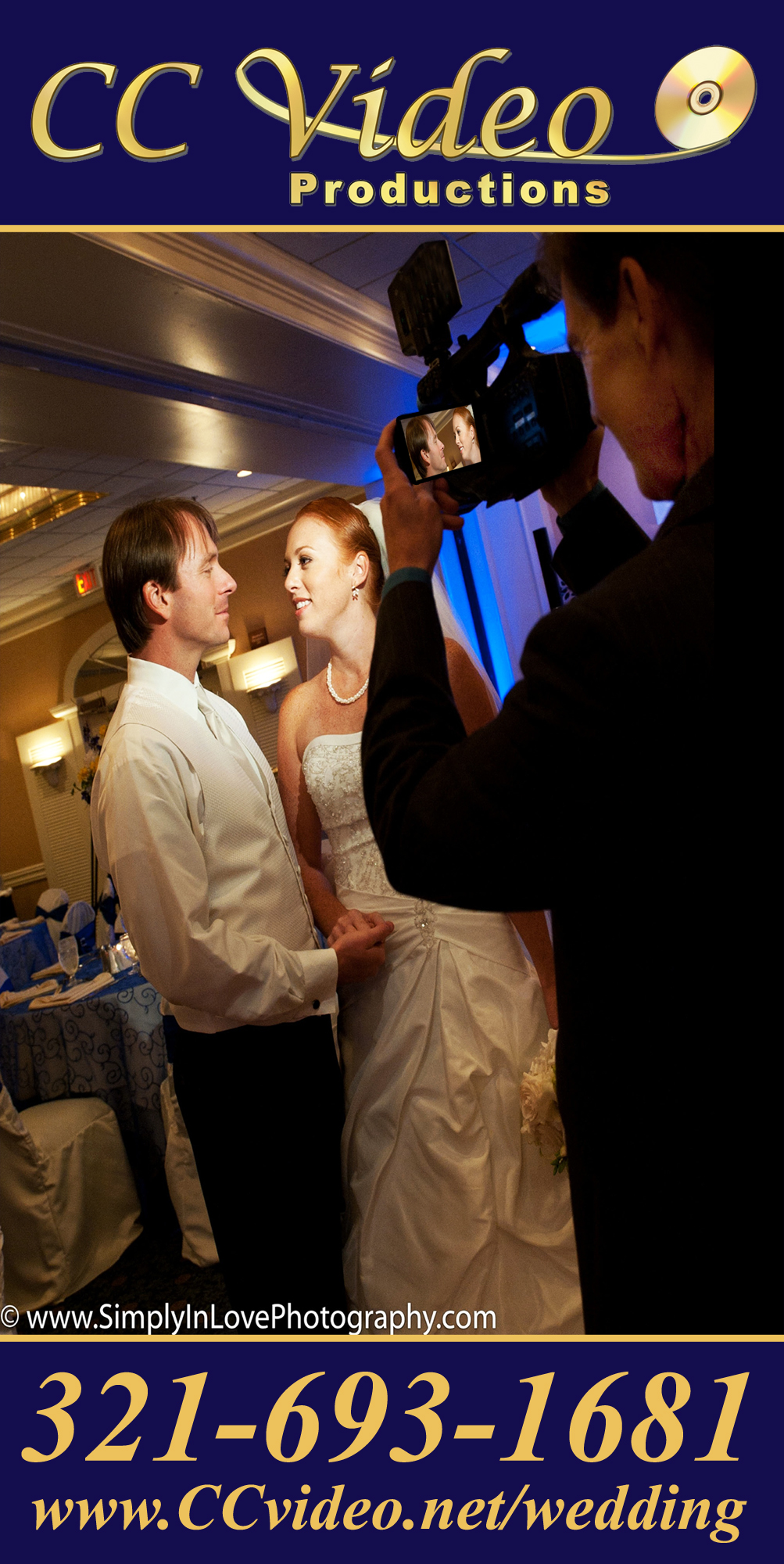 I truly love shooting weddings and events, recording memories for future generations. Since 1995 I've provided courteous, professional videography services. Now with Blu-ray HD footage, your wedding video or event will be crystal clear.
Business Hours
Example:
Monday - Wednesday | 7:00a - 12:00a
Thursday - Friday | 8:00a - 2:00a
Saturday | 10:00a - 2:00a
Sunday | 10:00a - 10:00p
category
Video Tapes-Hire & Retail
Payments
Visa/Master Card/Discover/Cash
directions
Just off 192. 1 block east of Airport Blvd or 4 blocks west of Babcock.
Neighborhoods
Melbourne, Cocoa Beach, Palm Bay, Orlando, Satellite Beach, Indian Harbour Beach, Indialantic, Melbourne Beach, Merritt Island, Rockledge, Titusville, Orlando.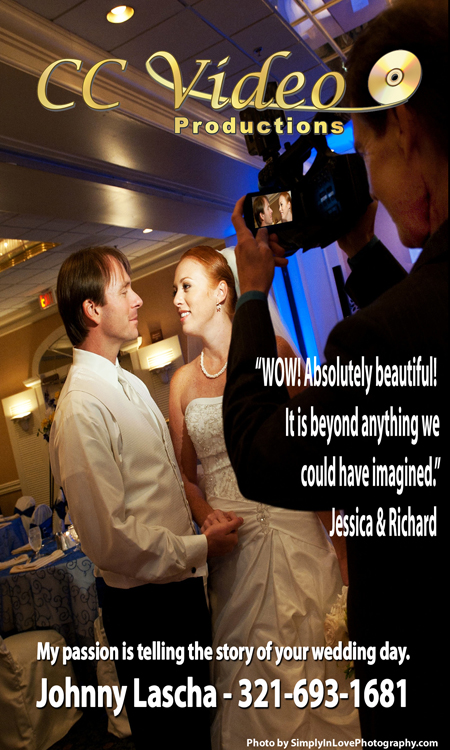 Johnny Lascha
From
Indian Harbour Beach, Florida
Johnny Lascha Bio
Everytime I edit a wedding for the couples I work with, I find myself getting all choked up and the next minute laughing outloud. It's at that moment I know that they are going to love their wedding DVD and I can't wait to show it to them. That's why 100% of all the brides I've worked with love my work and recommend me to their family and friends. To find out more about CC Video Productions, please call for an appointment. Average advance time is usually 9 - 12 months. I look forward to talking with you.