Roses are Red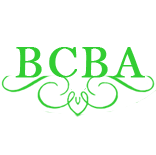 Central Florida's Premier Bridal Association
Roses are Red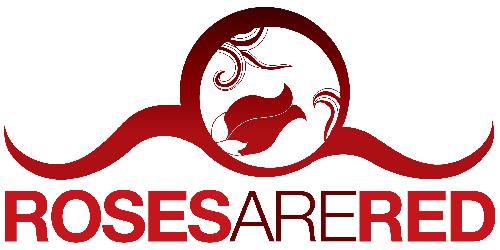 Full service florist in Indialantic serving Melbourne, Melbourne Beach, Indialantic, Indian Harbour Beach, Satellite Beach and Viera. We have been in business for 9 years and specialize in unique flowers and long vase life.
Business Hours
Monday - Friday | 9:00a - 5:00p
Saturday - Sunday | 10:00a - 1:00p
Payments
Visa/Master Card/Discover/Cash/Check
directions
We are on State Road 192 Beachside just past Riverside Drive if you are coming from the causeway. Our parking is on 6th Ave.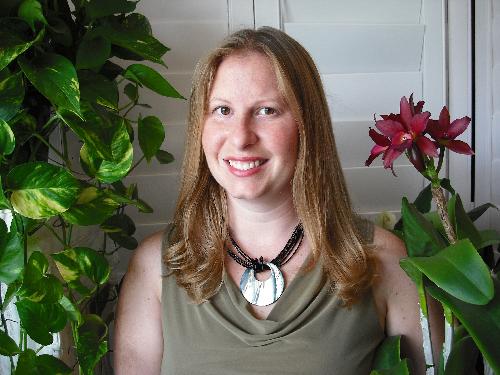 Christina Brown
Services
Full Service Florist
Christina Brown Bio
I have a Horticulture degree from the University of Florida. I've been the owner of Roses are Red for 2 years and have experience in interior and exterior landscaping.